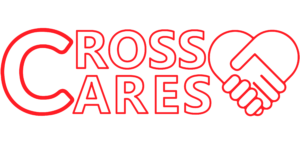 Formally known as Compassion in Action, Cross Cares works in conjunction with The Cross Church as a non-profit organization to service our community and those surrounding. Through various community dinners, our back to school Praise Invasion, The Jasmine Program summer camp, and other events, we have serviced over 5,000 families throughout the last 5 years. Each year we provide various programming that reaches all ages; food drives and clothing giveaways to financial literacy.
Our primary goal is to service those who are in need and expand the scope of opportunities for youth that aren't exposed to many things. The Jasmine Project summer program began in 2018 as an immediate response to a young girl, Jasmine Clanton, who passed by way of suicide. It is the strong belief of Cross Cares that young people are the most productive when they are connected to their purpose and positively engaged. The Jasmine Project is the response to this belief. Students are involved in theater, dance, creative writing, photography, and videography. The Jasmine Project desires to see purpose fulfilled by connecting young people between the ages of 7 and 18 with passions they may have never known they had. We believe that doing so counters thoughts and feelings of neglect, depression, and suicide. Each class is meant to instill self-worth, achievement, confidence, and joy in each child. The Jasmine Project concludes it's a summer program with a ceremony honoring the children and their hard work throughout the summer.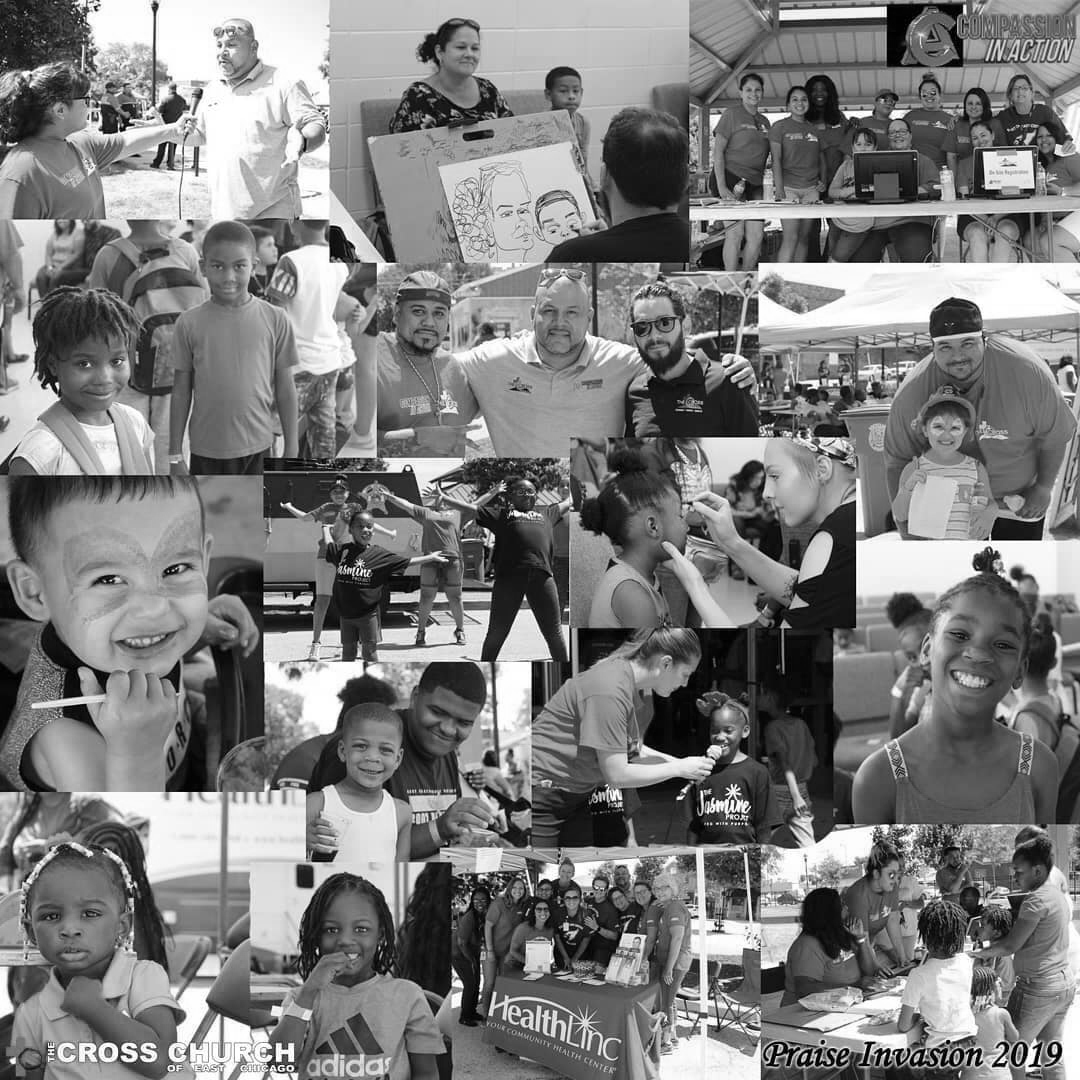 In celebration of summer ending and a new school year approaching, we host a back to school health fair – Praise Invasion. We invite various vendors to participate by being on-site and providing information regarding a variety of services. In previous years, school aged students have received haircuts, physicals, food, school supplies, and many other things all at no cost to their families. Each year we strive to serve more families and bridge the gap between families and educational needs.