We openly invite you to join us for our monthly classes and groups! Attending any of these classes gives us a greater opportunity to connect with the body of Christ and fellowship. We look forward to seeing you here at The Cross!
New Members Orientation Class
Have you been attending The Cross Church and have decided to join the family? Every last Sunday of the month we host a New Members Orientation "Catch the Vision". In this class you will learn all about the heart of the ministry and the guidelines we follow. It's a pleasure to add new members to the family so be sure you come out every last Sunday of the month at 10:00am.
Once you have joined the family, you can further your walk with our 2 week discipleship course. Pastor Don takes this time with new and old members to thoroughly explain how to deepen their relationship with Christ as it is growing.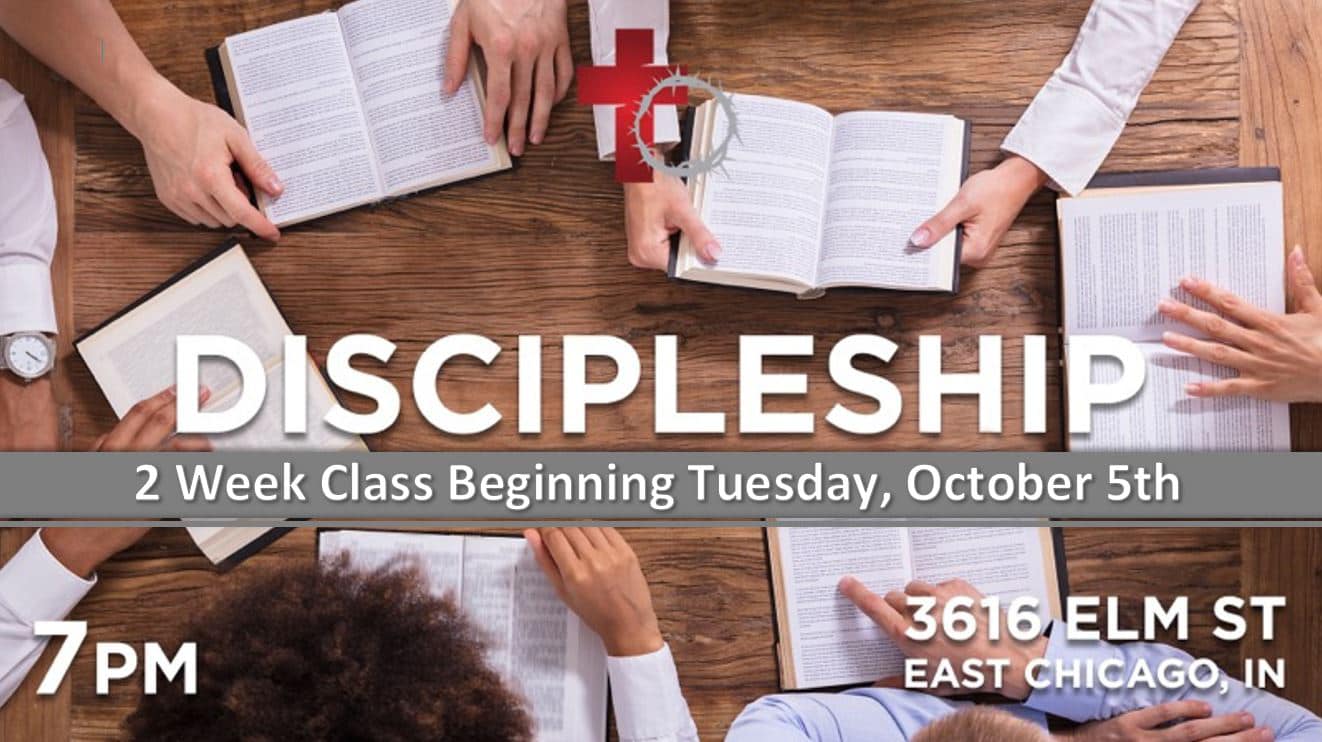 Youth
If you have any youth between the ages of 12-18 don't leave them at home! Every 4th Wednesday of the month at 7pm, Pastors Christina and Edwin Torres leads our youth into a powerful, impactful, and uplifting youth service tailored especially for them in person and virtually. We encourage you to bring your children out so they can get to know God for themselves. We hope to see you and your family here! Please see Pastors Christina & Edwin Torres for more information on how to get your youth connected, engaged, and excited about their time with Christ.